Here at Ferntree Gully Baptist we run a range of events for kids and young families every term. Browse below for a look at all the things we run here at Ferntree Gully Baptist. To get involved with any of these programs or just to find out more details don't hesitate to contact the numbers made available or fill out the form at the bottom of this page.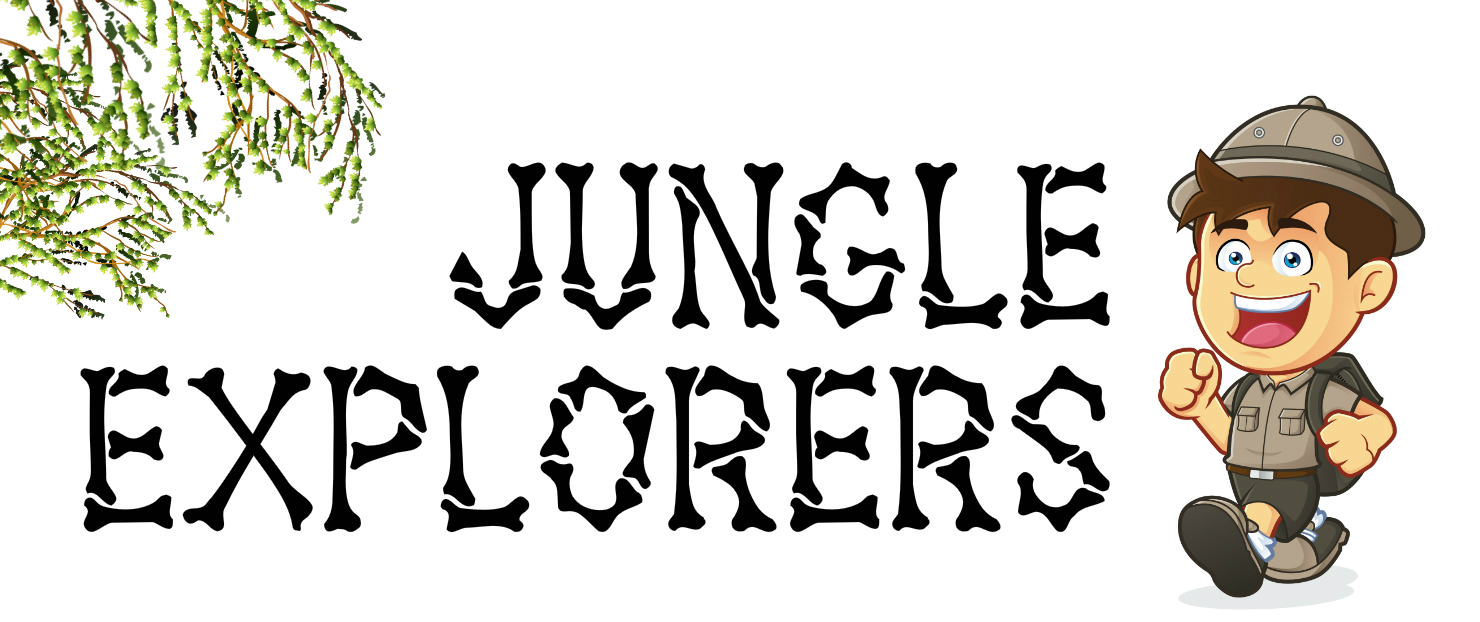 Every 3rd term holidays Ferntree Gully Baptist host a kids holiday programs for primary aged children. This year we ran a program from Wednesday the 23rd to Friday the 25th of September with a group of 42 kids from around our area. Keep an ear out for news regarding our kids program/s in the coming year!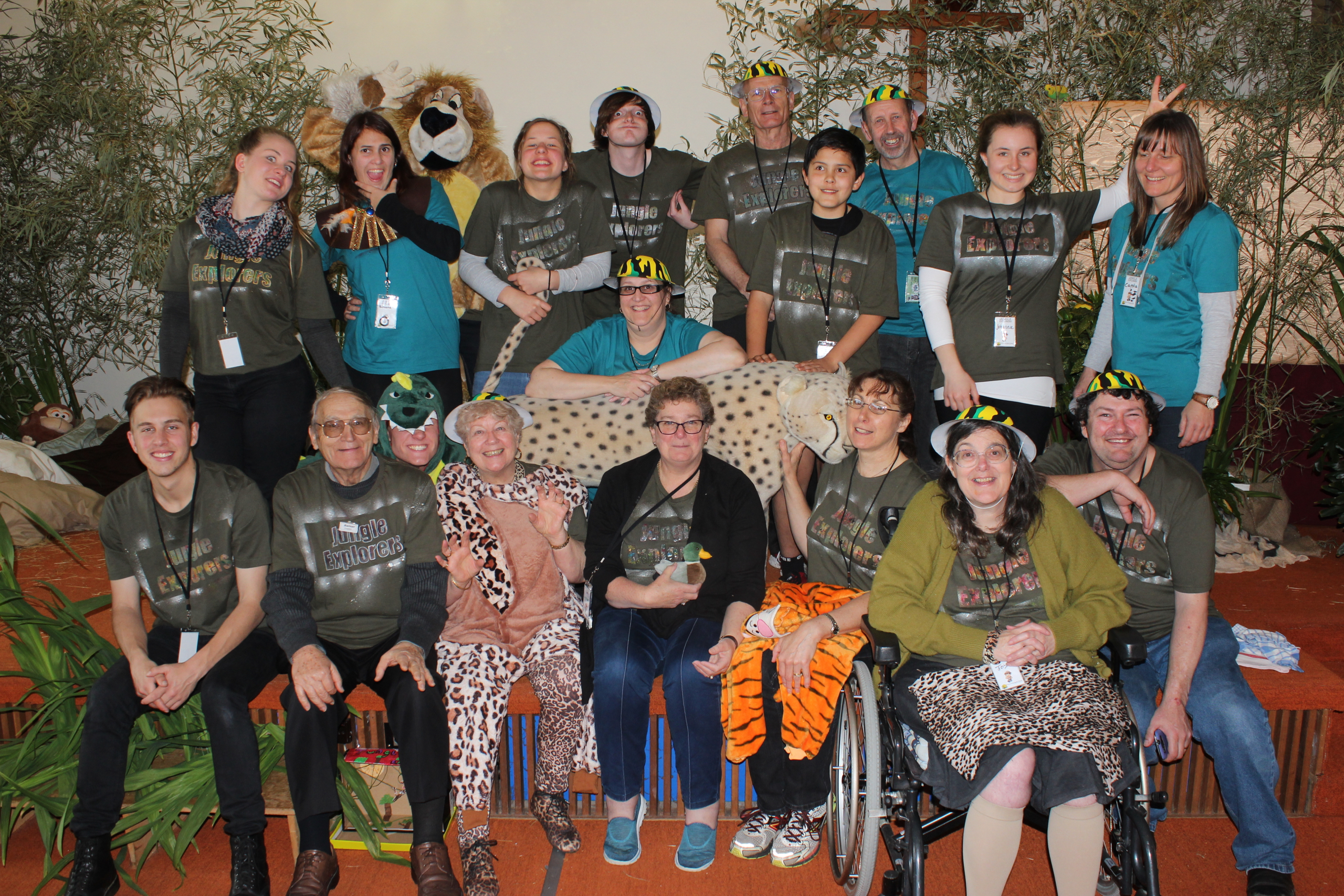 Young Families Outreach
Multiple times throughout each term we run multiple outreach events for young families to bring there kids along to. Most recently we ran a free Messy games night at the church hosting a group of around 60 for what was a great night! 2016 will see us exploring some new avenues with our young families events looking into running a messy church program on Sunday afternoons, be sure to keep in touch for announcements coming soon.
[contact_form]